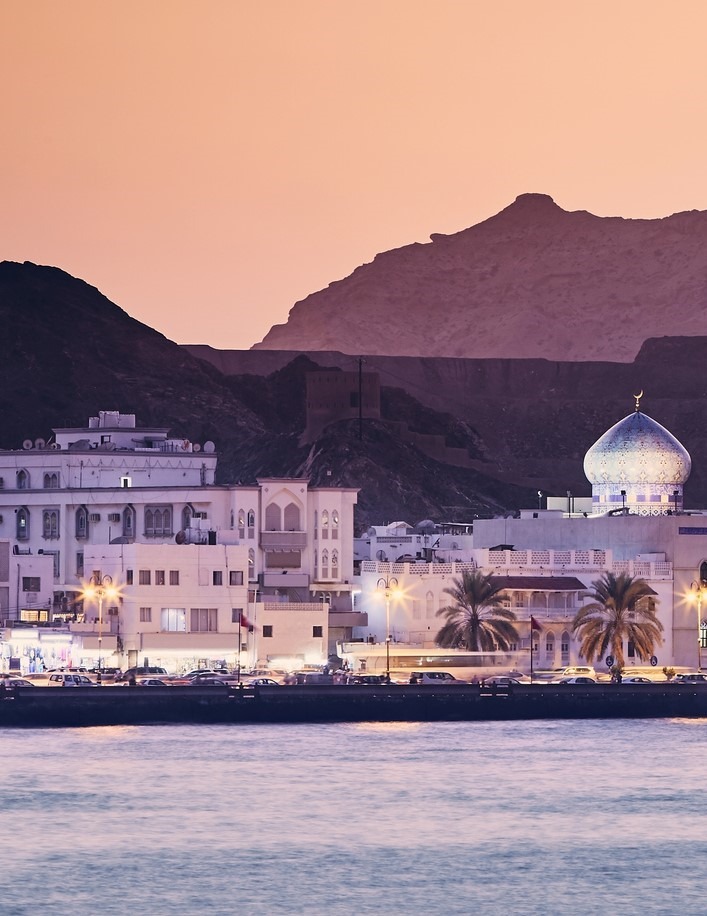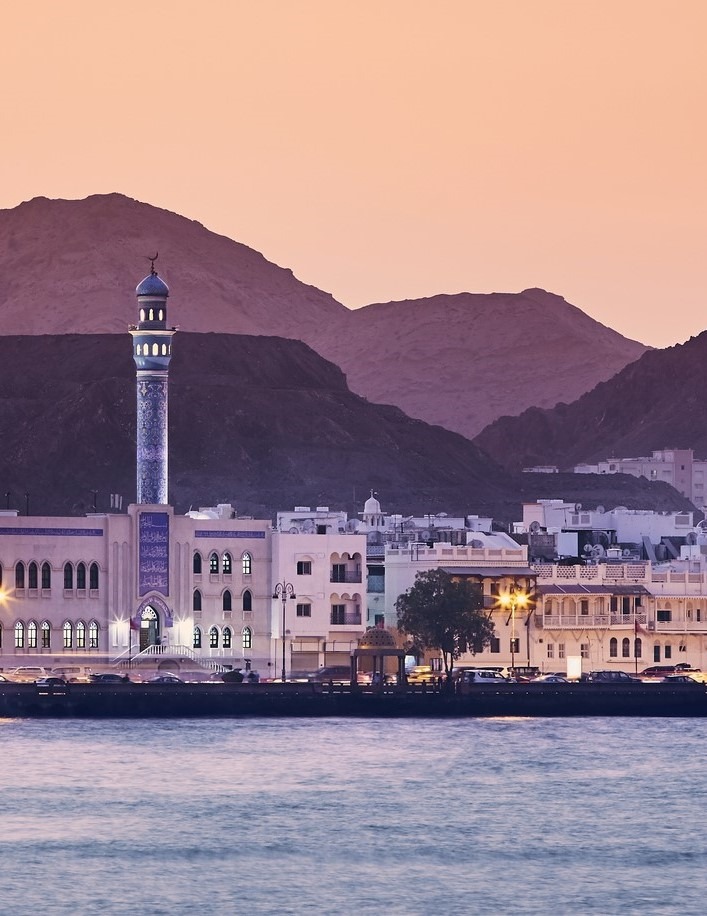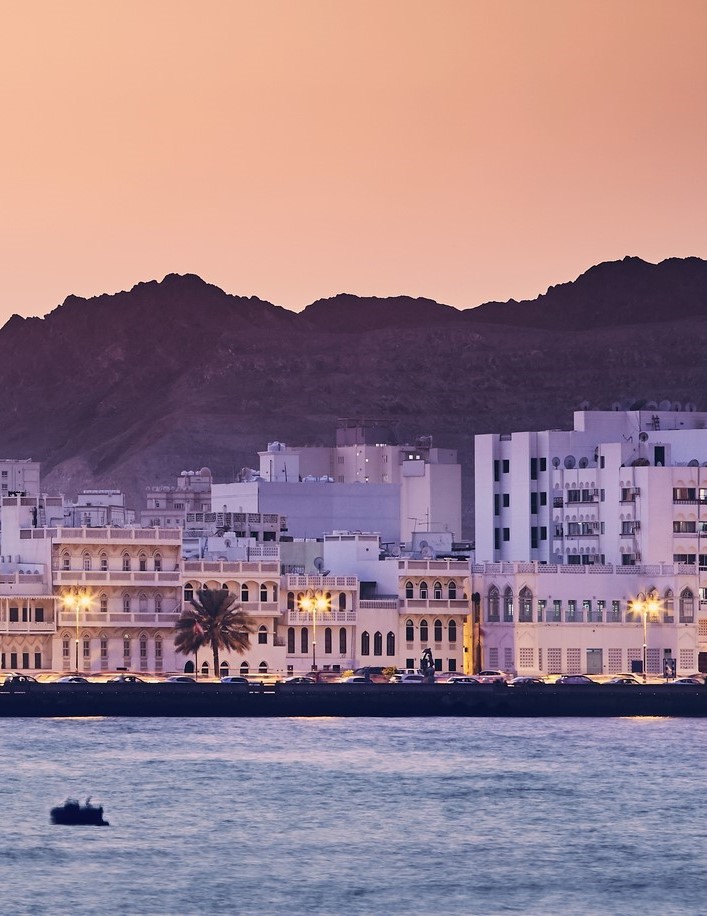 Invitation to Muscat, Oman
The 3rd Scientific Conference on Acute Respiratory Infection in the Eastern Mediterranean Region and the 6th Meeting of the Eastern Mediterranean Acute Respiratory Infection Surveillance (EMARIS) Network (Third Scientific Conference EMARIS 2023) is taking place in beautiful Muscat, Oman.
Join researchers from the region gathering once again to share best practices and discuss public health preparedness for pandemic influenza. The conference also includes sharing scientific discoveries, experiences, data, and ideas about acute respiratory infection (ARI) surveillance to improve the sustainability and impact of EMARIS.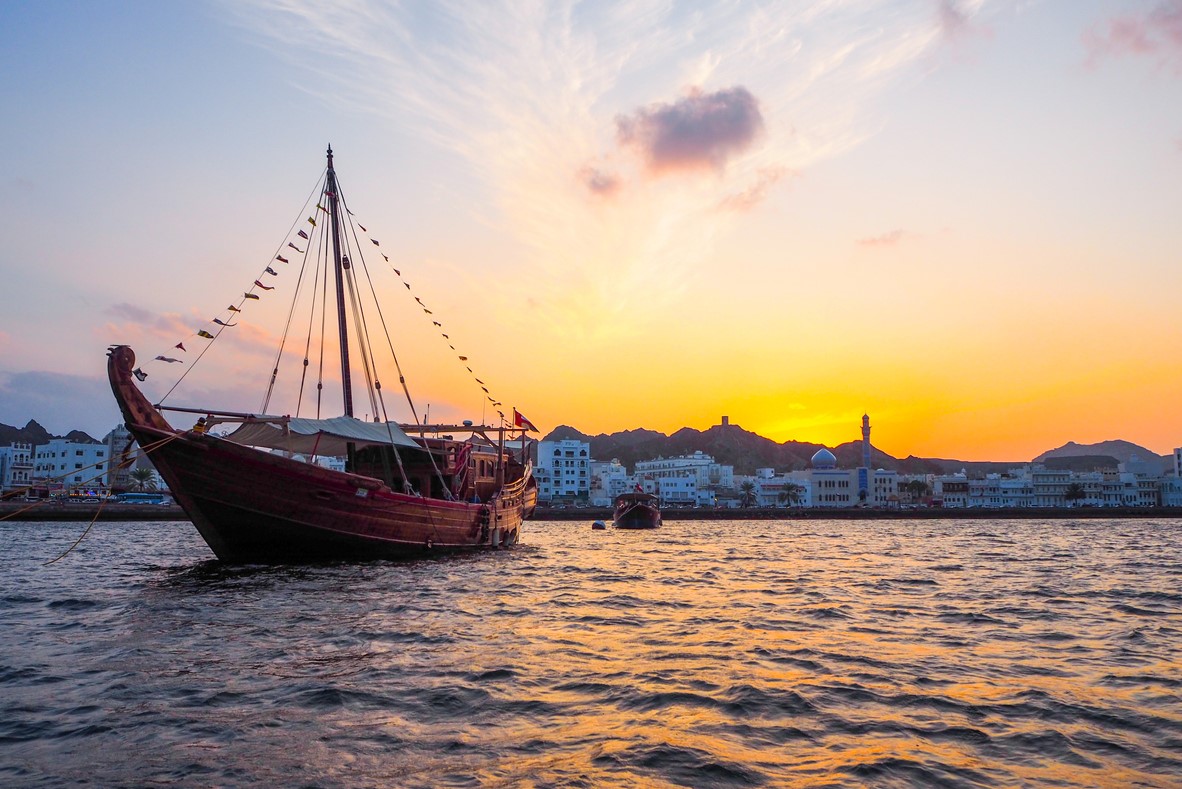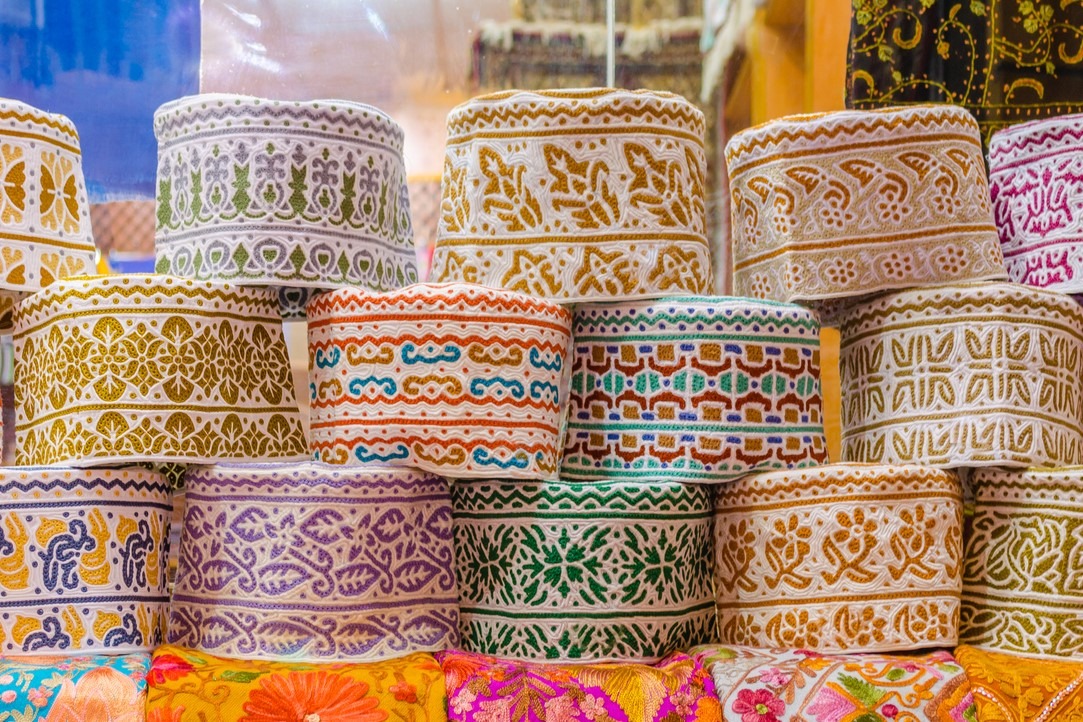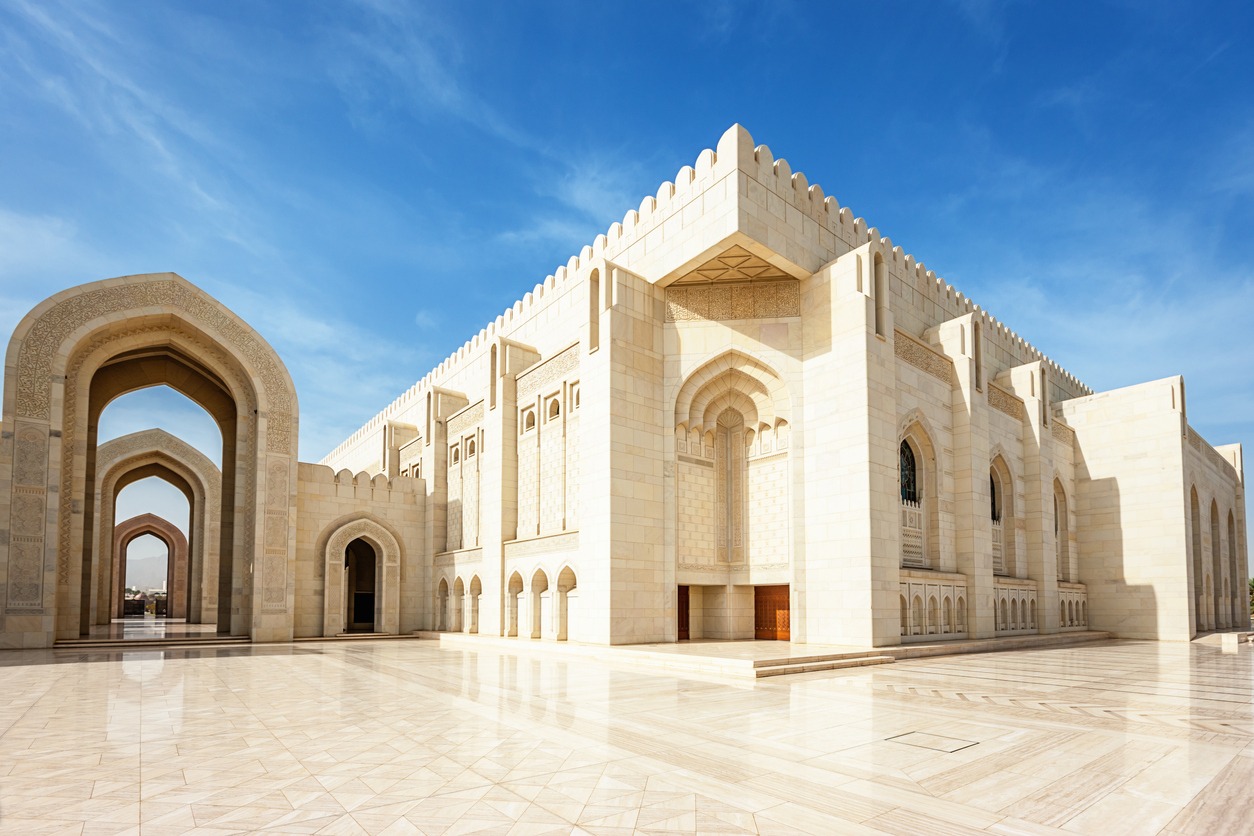 Muscat has a character quite distinct from neighbouring capitals. This coastal city on the Persian Gulf seemed to harness the beauty of ancient traditions that might be amiss in other more modernized Gulf countries.
Its name means 'safe anchorage', and the sea plays an important role in city life to this day, sustaining the fishing industry and providing opportunities for visitors to swim from sandy beaches or dive with turtles in nearby lagoons.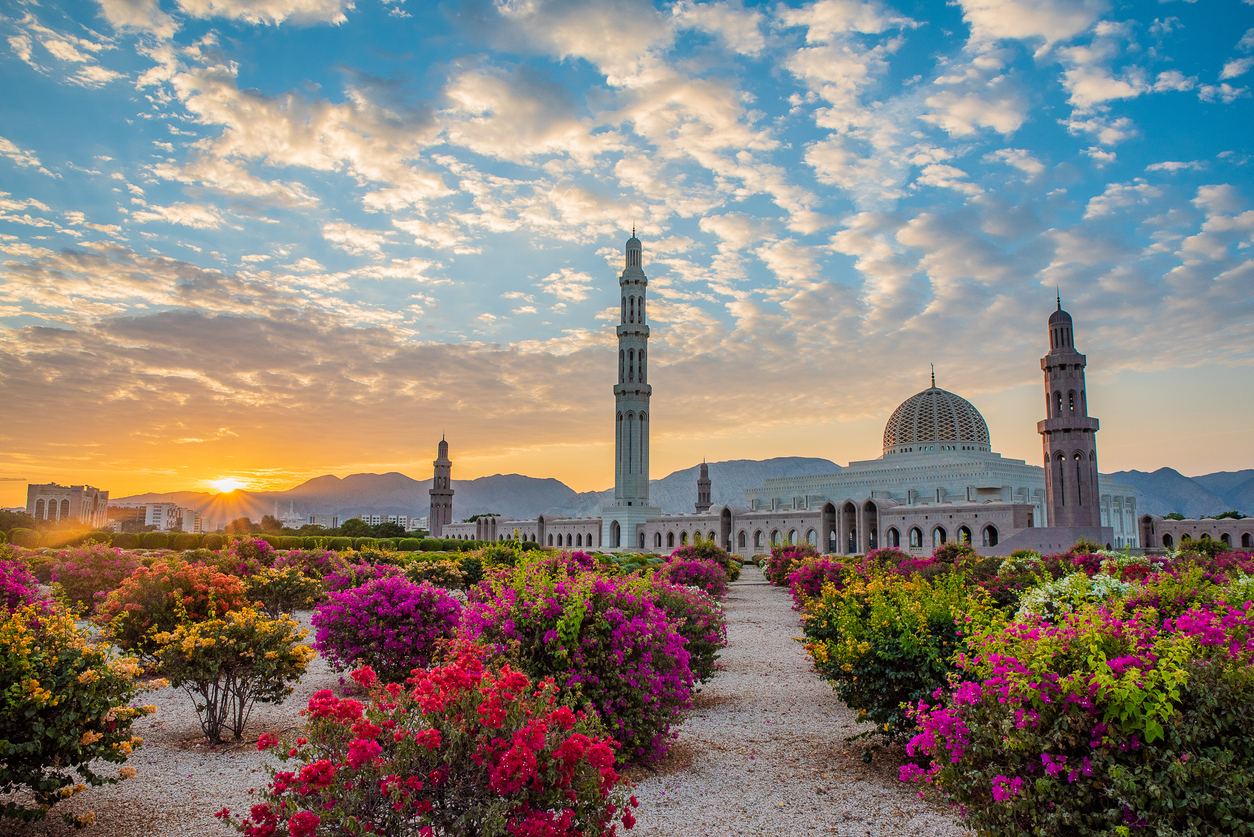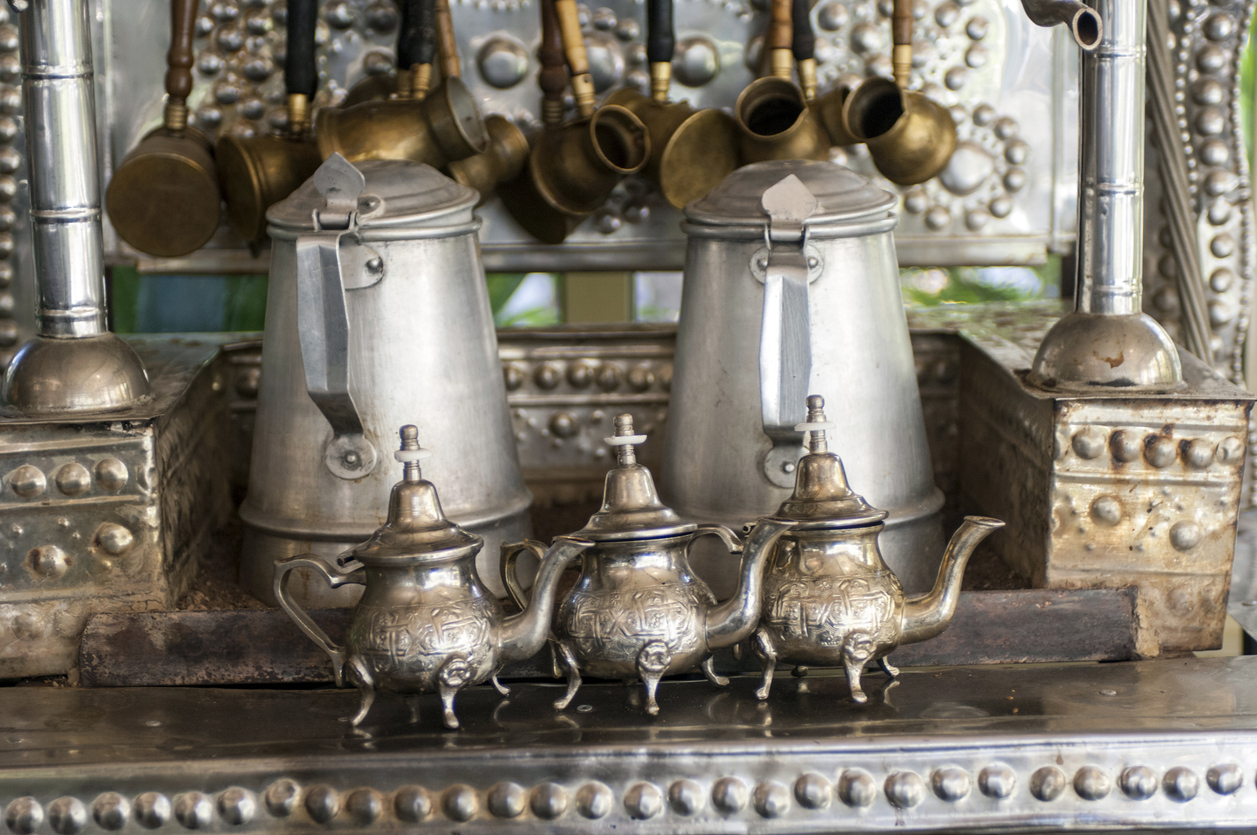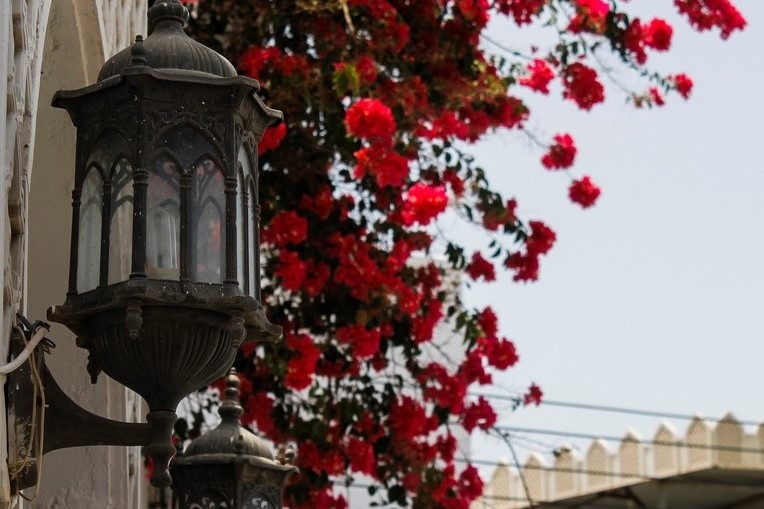 Muscat is a wonderful base from which to explore a diverse range of sights and places. It is brimming with ancient heritage and culture, where landmarks like the Grand Sultan Qaboos Mosque, The Royal Opera House, Bait Al Zubair, and Bait Al Baranda Museums offer invaluable insights into the history and culture of the Sultanate, and the region's legend-worthy tales from a bygone era captured in literary masterpieces like Sinbad The Sailor, and 1001 Nights.
Muscat Highlights
If you wonder where to start, here is a glimpse of our top sites not-to-miss in Muscat.
Mutrah Souq
Traditional Arab market of shops selling Omani artefacts such as traditional textile, hardware, jewellery and more.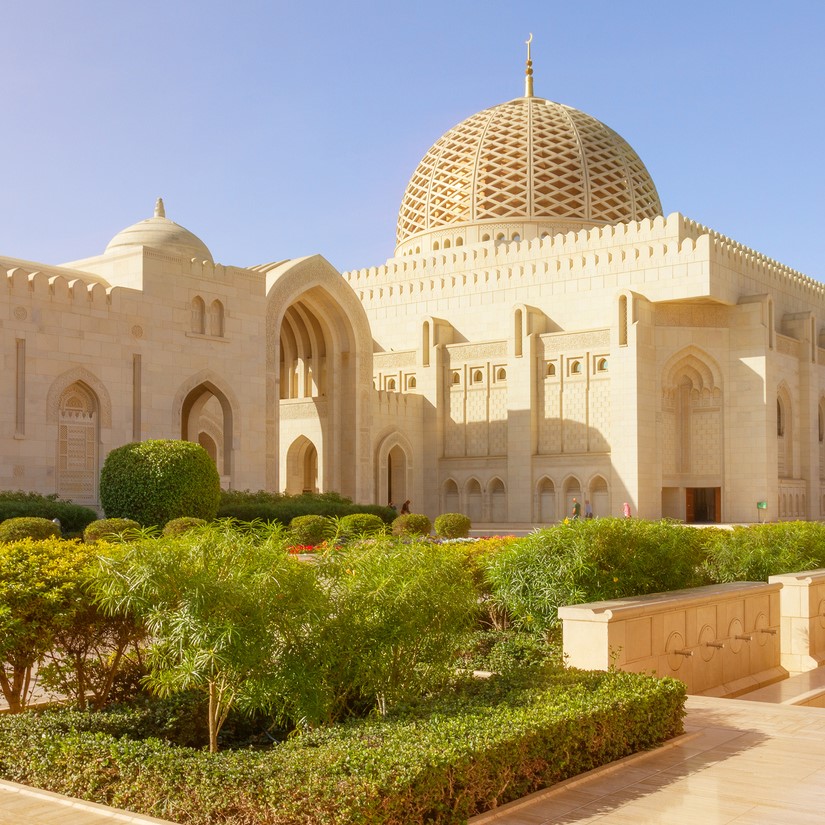 Grand Mosque
A glorious piece of modern Islamic architecture gifted to the nation from Sultan Qaboos to mark his 30th year of reign.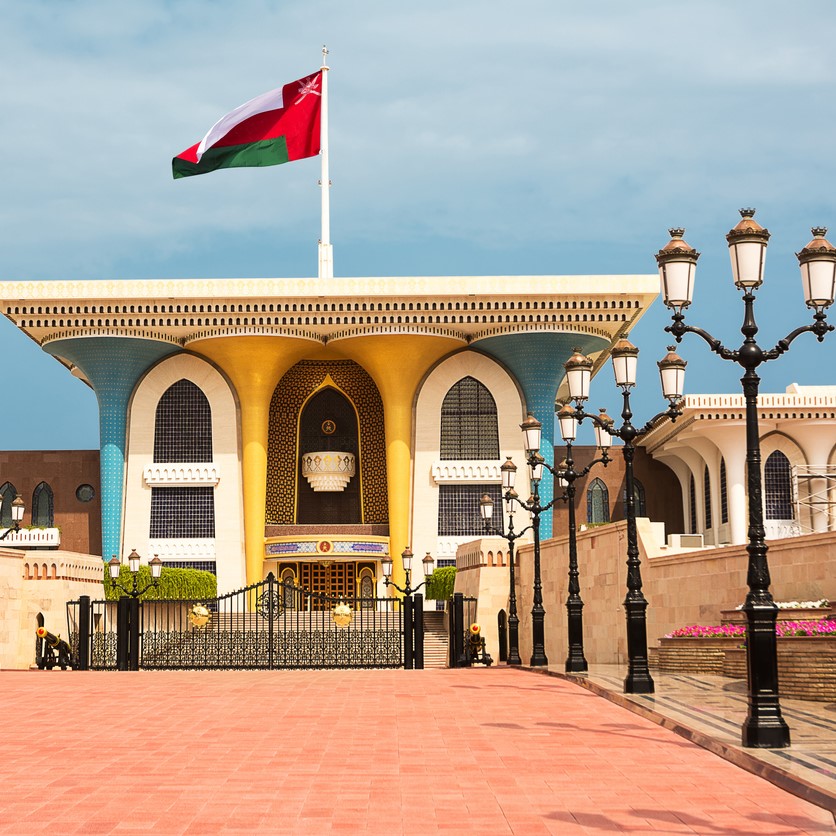 Sultan's Palace
The palace was built over the site of the former British embassy where there used to be the stump of a flagpole in the grounds.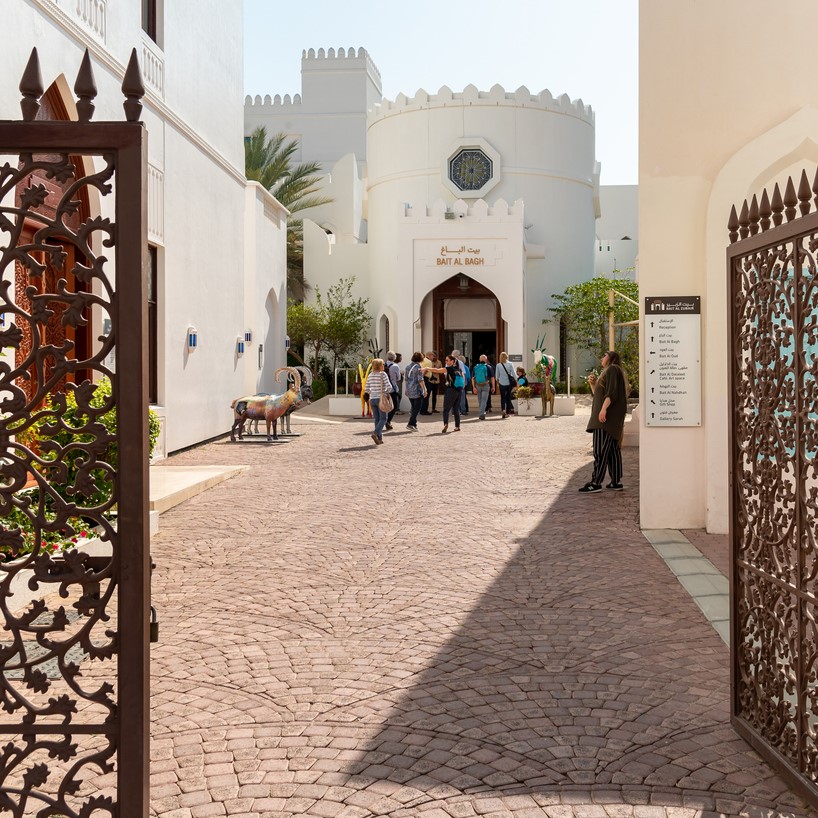 Bait Al Zubair
A privately owned museum that exhibits Omani heritage in thematic displays of traditional handicrafts, furniture, stamps and coins.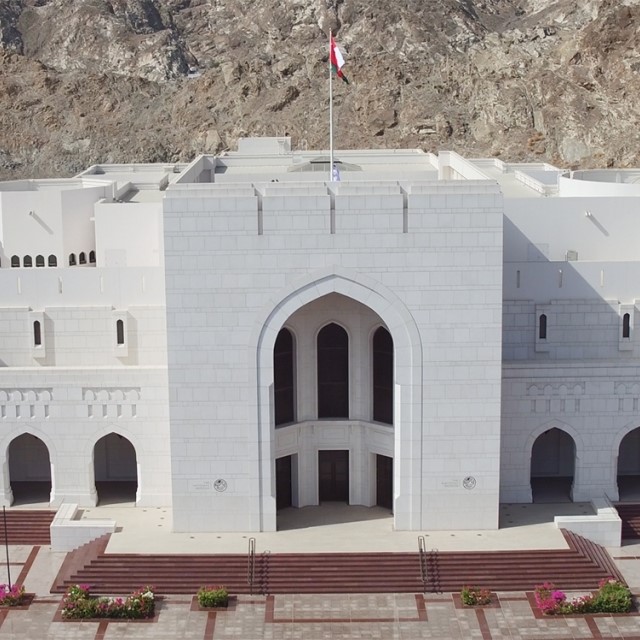 National Museum of Oman
A not-to-miss modern art museum featuring impressive installations and exhibits.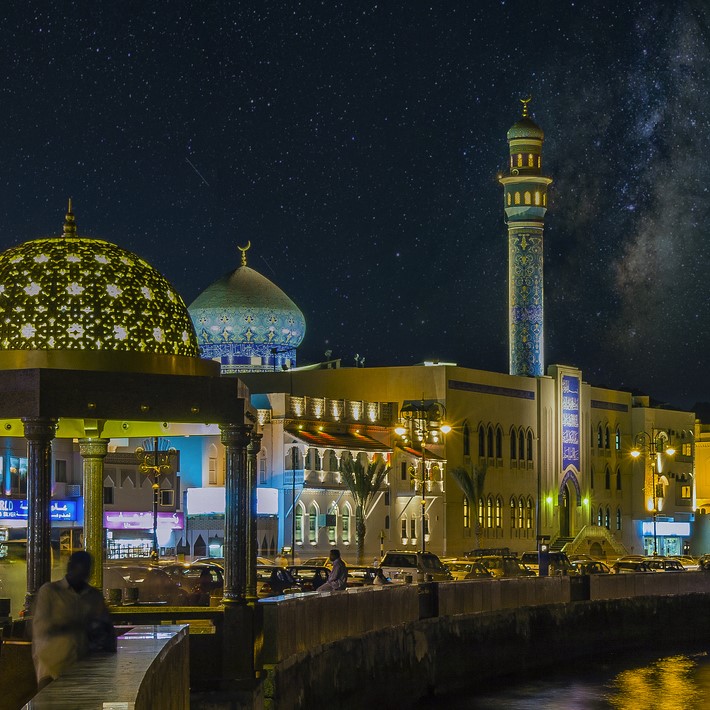 Mutrah Corniche
Enjoy an evening stroll or a bike ride along the attractive corniche that looks spectacular especially at sunset.